About
Bags as practical wearable art
Handbags, much like other fashion accessories, can pull an outfit together giving a look that extra finishing touch. While some choose bags purely for aesthetic reasons, others prefer to combine beauty with practicality. When creating her unique line of handbags, Dutch designer Sacha Wendt brilliantly merged these components while adding her own decidedly artistic touch.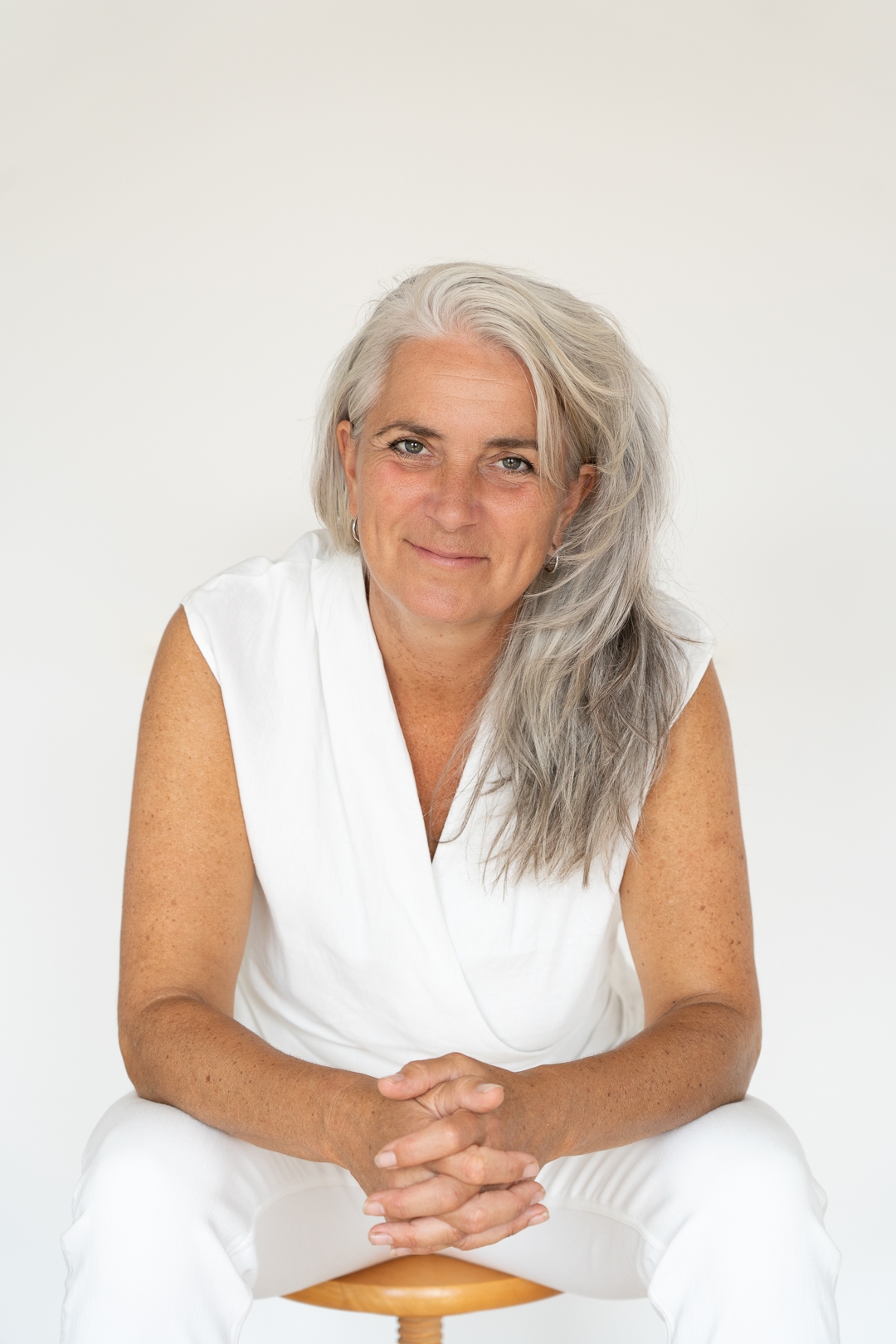 The idea for the collection came about when Wendt – who is also a costume designer – created a two-dimensional school satchel for one of the characters in a theatre production. The reactions from those around her were so positive that she was immediately prompted to market what is undoubtedly more than just another bag. Today, working from her own studio in Hilversum, she produces a line of quirky wool felt bags that come in brightly vivid shades and will fool anyone into thinking they have emerged straight from a comic strip.
Besides the satchel which started it all, Wendt's collection includes models such as the feminine and classically shaped Sara, and the recently introduced 2D Travel bag. Designed to give the illusion of carrying multiple bags, Wendt's newest creation attests to her eye-catching signature style. "Many of my customers tell me they regularly get stopped and asked about their bags," she says.
But these aren't just wearable works of art. Each bag is roomy and sturdy enough to handle everyday use and can pretty much be combined with any outfit. Although you would probably be inclined to think otherwise, felt, her choice material, is naturally water-repellent. "You can wear the bags in all weather conditions," says Wendt, "during the dyeing process, the felt is specially treated to make the bags dirt-resistant as well."
Available through her website and at select galleries and boutiques, the designer also works on commission or can alter existing items to customer's wishes. Bags that are made in felt, for example, can be executed in leather or in a combination of both materials. Worth mentioning are the Woolwrap bag which optically appears to be made out of rolled up yoga mats, and the tablet and laptop sleeves that make up part of her collection; one of the sleeves is reminiscent of a turtleneck and an ode to the late Steve Jobs.
Sacha Wendt handbags are fun statement pieces that cleverly blend Dutch design with practicality and a hearty dose of good humour.
Photo: Gitta Polak